Exciting times in Mount Pleasant North area near the newer neighborhoods of Tupelo Church, Carolina Park and Lieben Park,
1. 40,000 sq ft Charleston County Library site work started near Wando High School.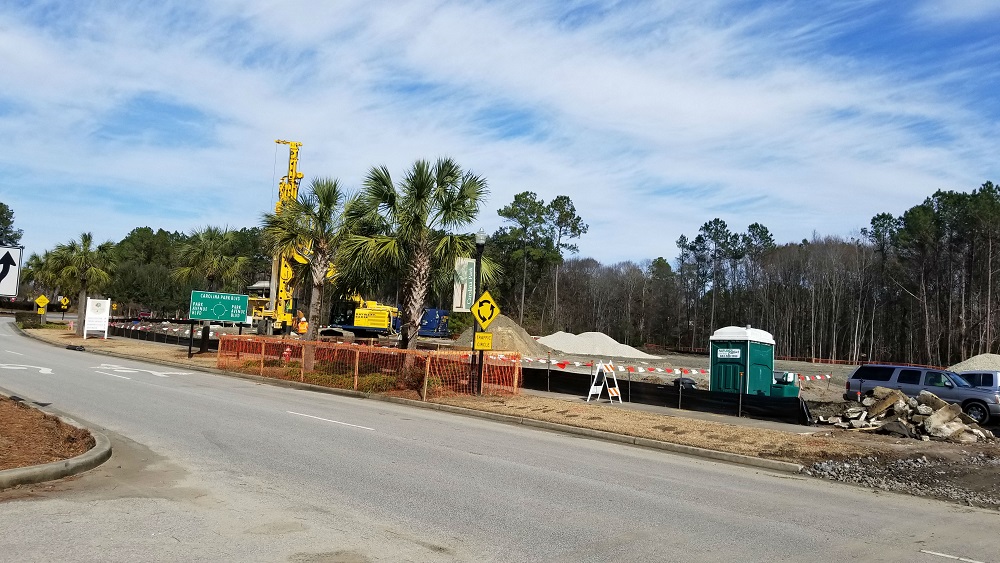 2. Carolina Park Elementary School - Opened Fall 2017 . Grades K-5.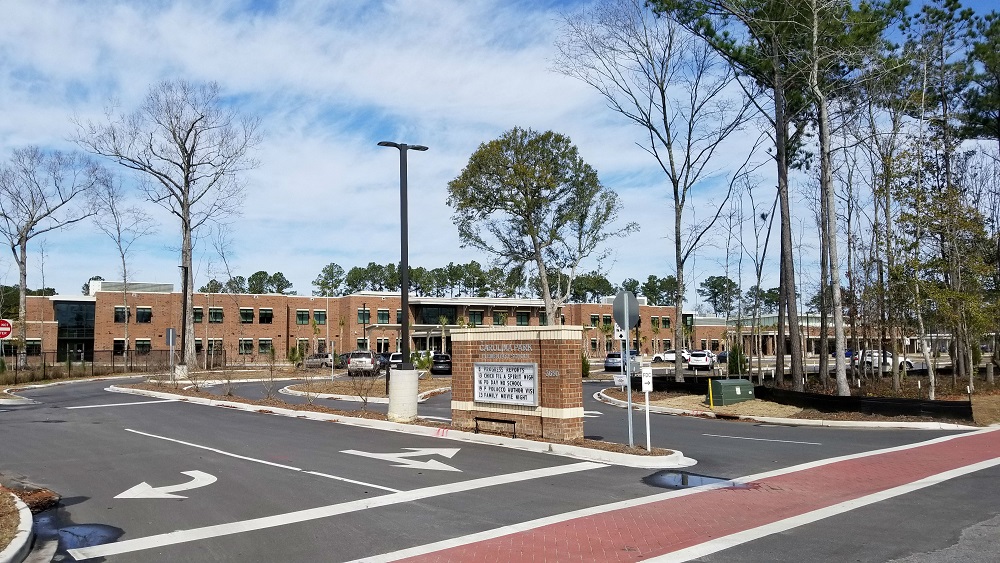 3. Mount Pleasant Hospital was one of the early commercial developments in the Carolina Park area and is part of the Roper St Francis HeathlCare alliance. 88-Bed hospital with 24-hr ER services.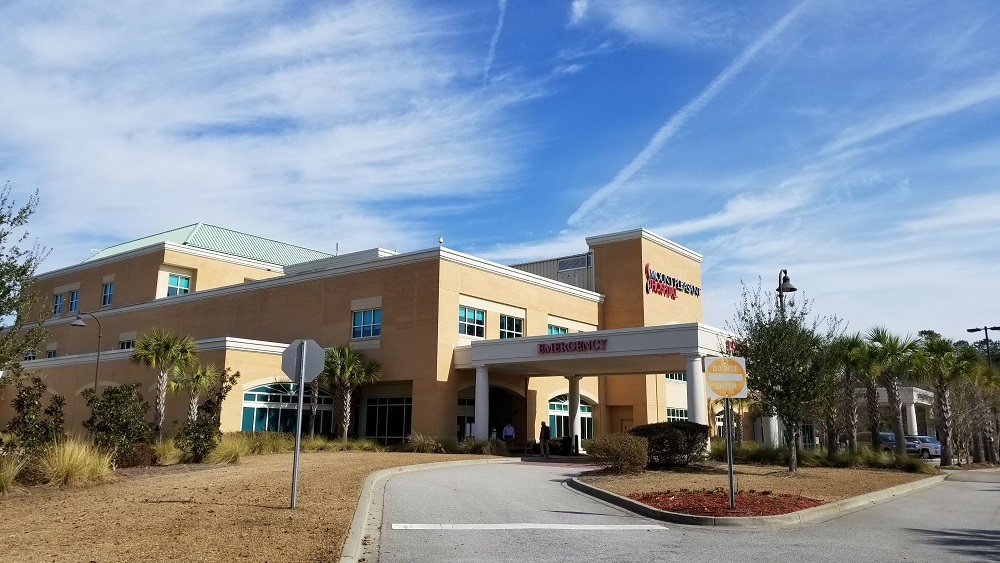 4. Merrill Gardens, a Retirement - Assisted Living - Memory Care complex, is under construction off Carolina Park Blvd. and Faison Rd. Merrill Gardens is slated to open in 2018 with 130 apartments and 12 stand-alone cottages. Family owned company started in Seattle, Washington.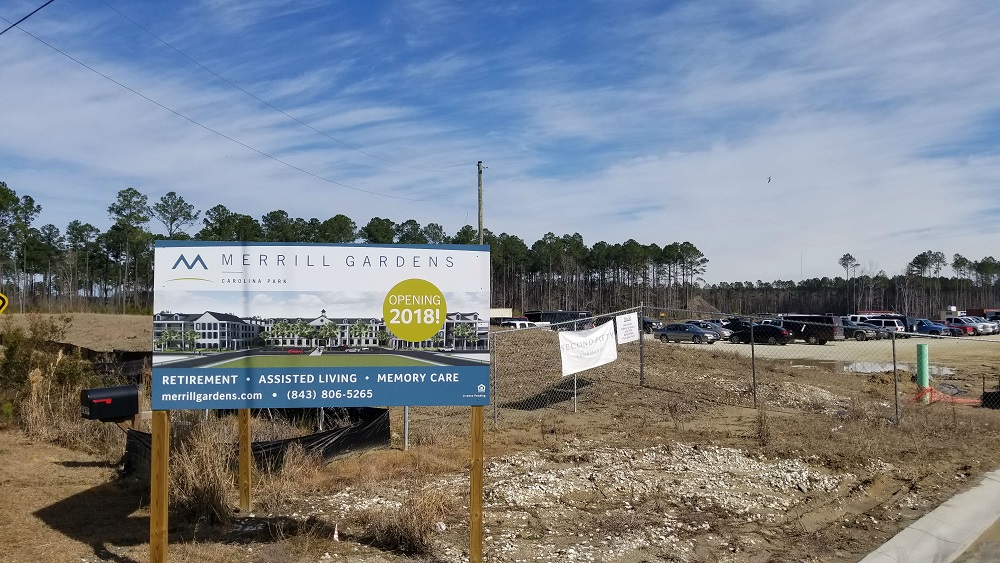 5. Mount Pleasant Active Park is a 54-acre site in the Carolina Park area. Contains 4 lighted multi-purpose fields. Improvements and expansion are underway.