1. Smell the marsh breeze!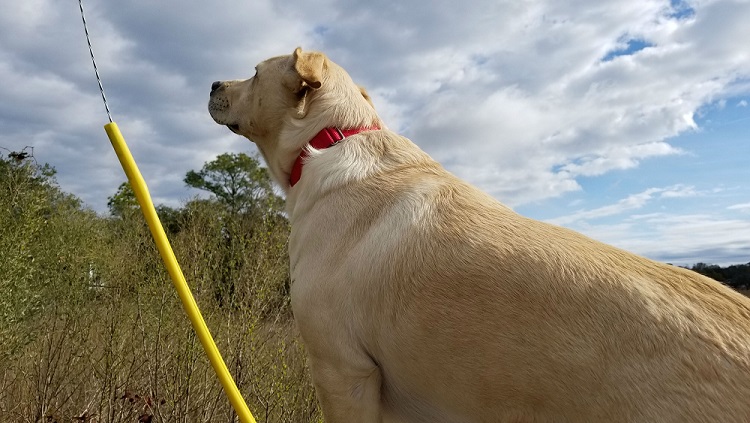 2. Walk the beach at Sullivans Island (footprints in the snow Jan 2018)!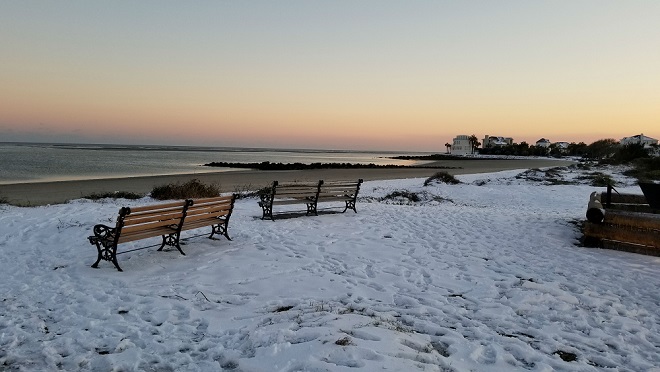 3. Check out blooming shrubs (azaleas in spring, camelias in winter & more)!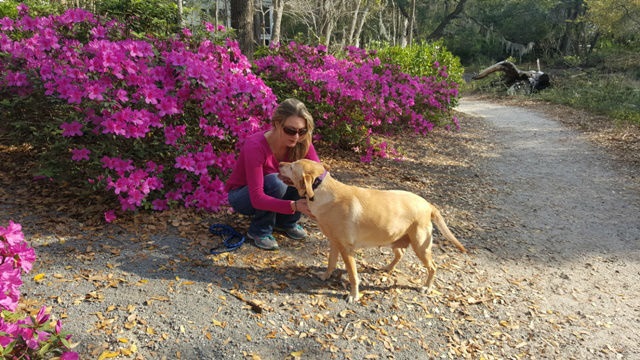 4.See working shrimp boats on Shem Creek from Shem Creek Park (free parking).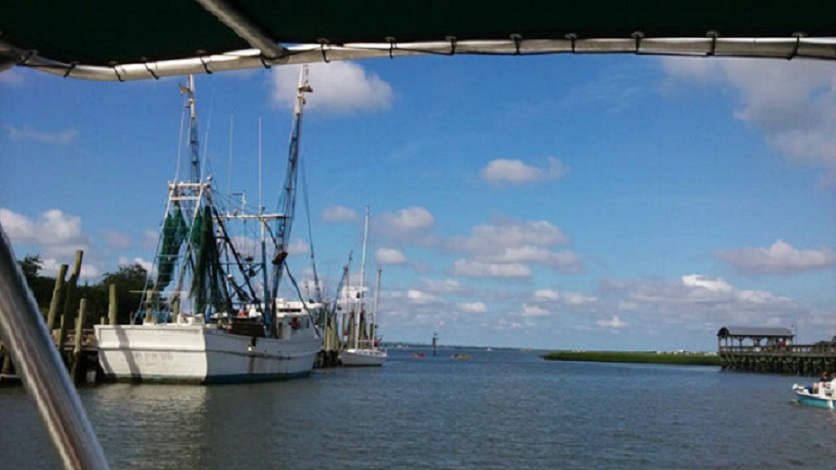 5. Enjoy sunsets at Alhambara Hall in Old Village (photo by TMC). Free parking plus best tot playground across street. Activity building (not pictured) is former ferry terminal.